Tip of the day #2: Mindful listening to sounds
Posted: 15 October 2021 /
News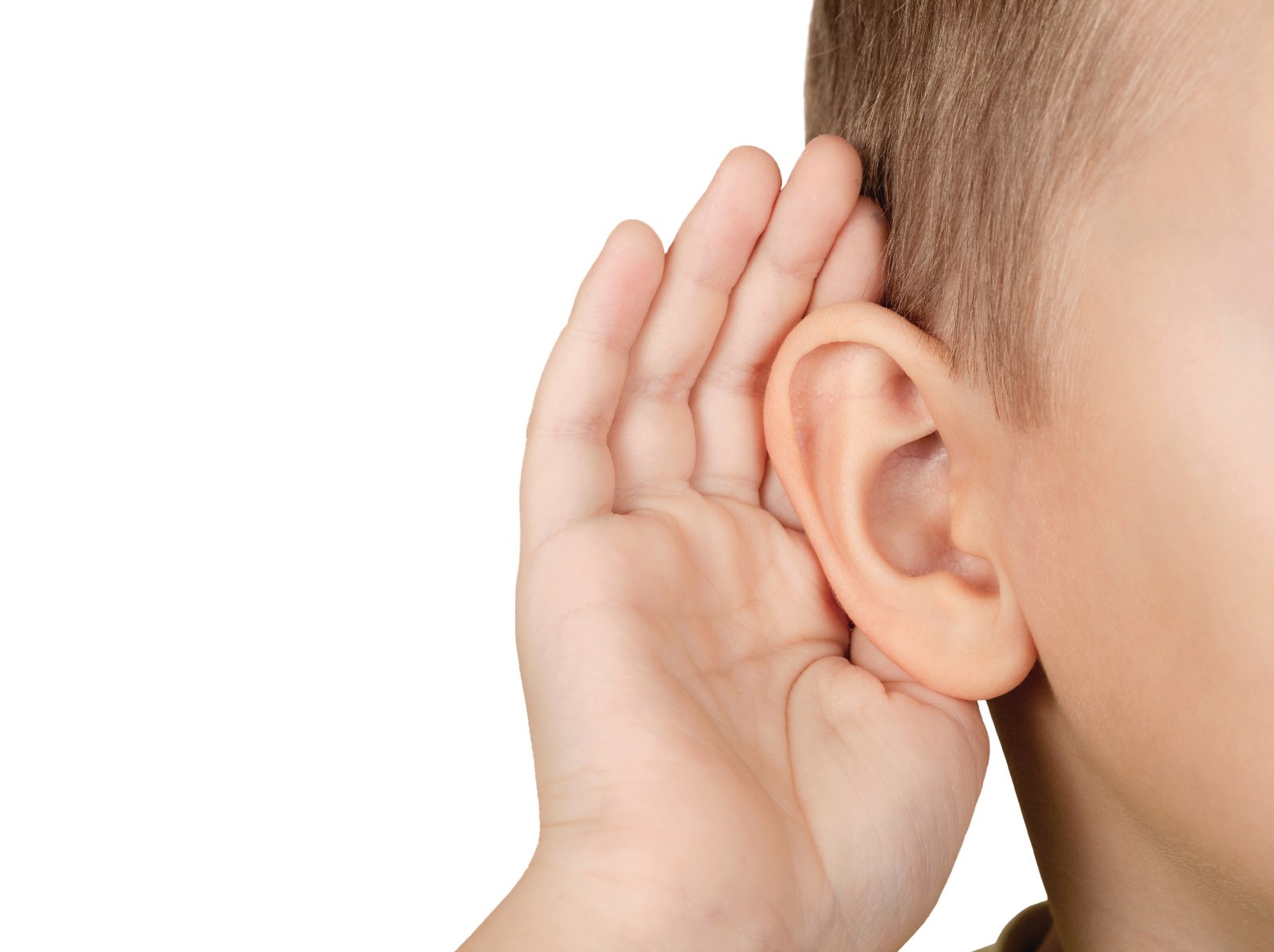 TIP OF THE DAY #2
MINDFUL LISTENING TO SOUNDS
It can be difficult for a coach to find some quiet time in a busy day. This short exercise will remind you to appreciate being silent and, in a long run, to better hear the sounds that are around you.
Start in a comfortable position (sitting or standing).
1. Listen carefully to the sounds around you.
2. Focus on them, listen carefully to what these sounds are, without thinking about anything in particular.
3. When you hear a sound, raise your hand, when it stops, lower it.
Do the exercise for 1 to 3 minutes, then think about how many different sounds you have detected.