The Manual is here!
Posted: 29 December 2022 /
News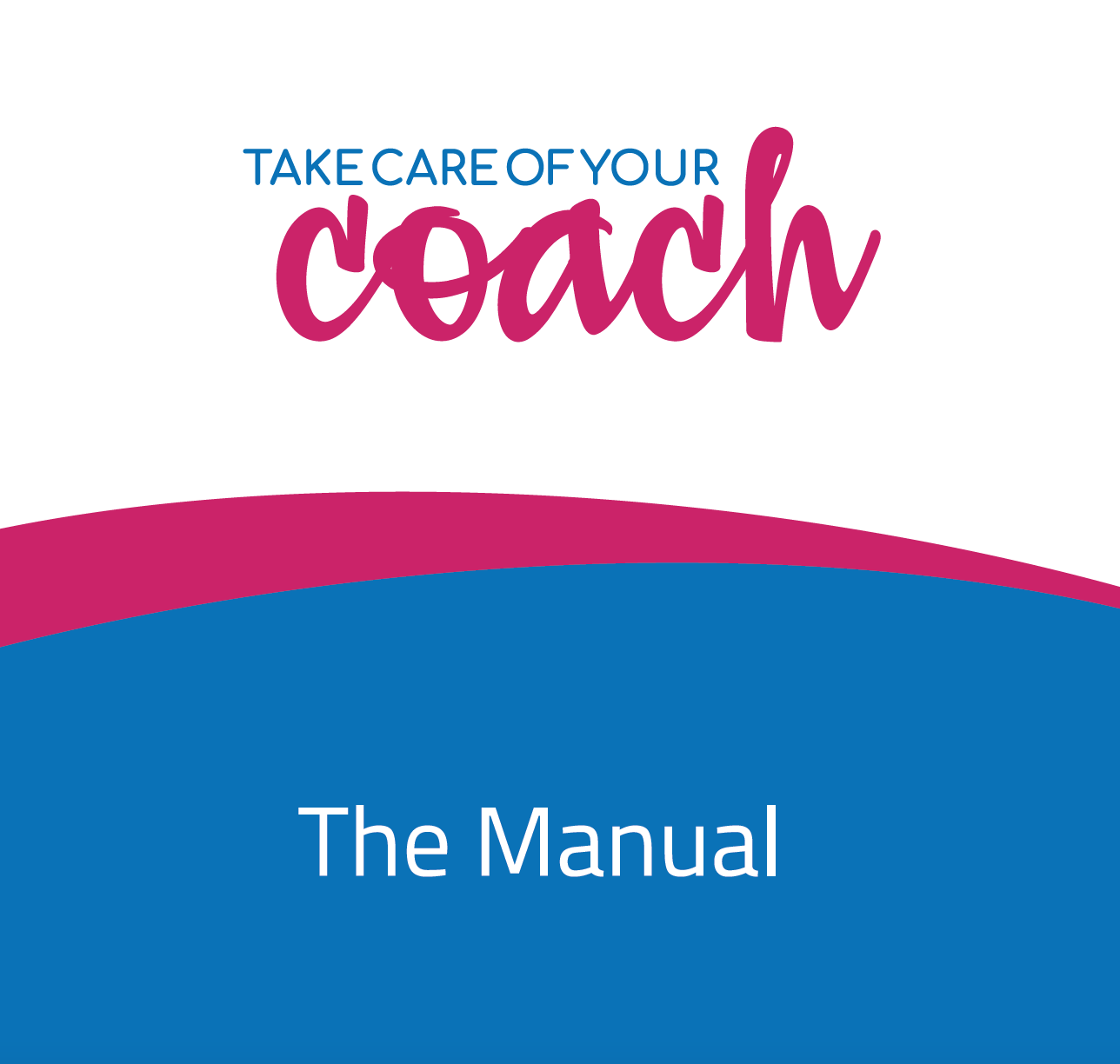 The Manual for coaches is here! This manual is a result of a two-year project on stress management, problem-solving, and solution-focused techniques with coaches from four different sports and countries.
Dear coaches, don't just take care of your athletes, please, also take care of yourself!